World of Writer Mom.org

is part of an affiliate program. This means that if you make a purchase through the links I promote on this site or on its related social media platforms, I may earn a small commission from that action to support World of Writer Mom.org Important:You will NOT be charged more when buying products through my link.
100% Commission is donated to local school. Click on pictures to purchase merch.
World of Writer Mom's Work Space
Copyright 2018 World of Writer Mom
I try to save my rants for the moments when all else fails to effect the changes I hope to see. But today I am giving myself permission to go ahead and give a personal list of things that make me roll my eyes to the point of creating the mother of all headaches. Better for me to write it out than allow these thoughts unedited access into the world. Not only am I giving myself permission, but I hereby invite my readers to add their own thoughts. It's important to have coping skills to manage the many stress inducing events that occur each day. Every now and again it's okay to release the pressure valve and get rid of those negative vibes. And...here we go!
So I've written about this one before. Is it really that hard to just be kind? If you see someone's turn signal on, that does not mean "speed up" so they can't make it over into the next lane. Most of the time, it feels like the other car is only racing you to the red light. I try super hard to not look over as we arrive side by side at that light. Let it go. But silently I wonder what is going on in their life to make them have a need to be first. Did they not get enough time as a line leader in Kindergarten? Are they ignored at home? Or are they simply narcissistic potholes that lack the resources necessary to fill those empty spaces in their hearts?
Send them a T-Shirt
Two
Last Minute Additions to a Schedule
Okay, I know that sometimes this cannot be avoided. Things do happen. But when I already have a large list of activities for several different people in our home to accomplish, one more responsibility to consider can be a lot to appreciate. One more practice or game to attend, one more trip to the grocery store for a school item, one more uniform to order...you get the picture. An occasional addition is fine. But when it becomes a frequent "ping" on my notifications....that's another story. I can be the most supportive person you know in a pinch, but respect my time too.
(aka: Anger Issues & Passive Aggressive Behaviors)
I wasn't the one who packed that thing!
When I offer to help you, bring you my ideas, or put forth any kind of effort to assist you with a project, try not to criticize the methods or tell me, "It can't be done". Let me know your guidelines, inform me of your boundaries, and inspire me to take your advice as we work together to achieve successful outcomes. I promise you will receive full credit for the project. I will be your advocate and support system if allowed. But please, have some personal self awareness regarding how negative behaviors impact your relationships. If you refuse to deal with your own baggage, don't expect me to help you board the train as it is about to derail!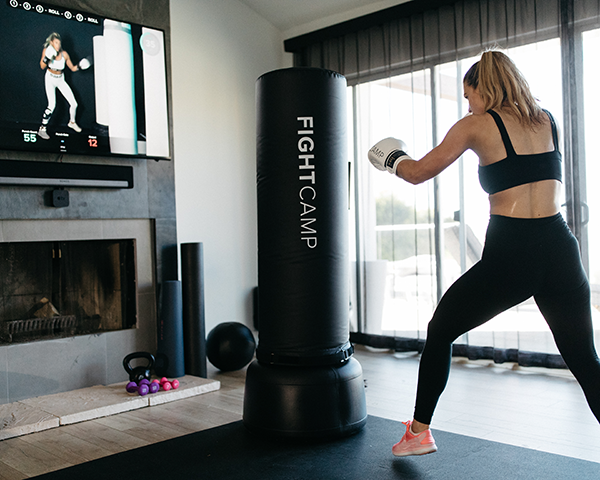 Giving someone a compliment does not in any way diminish your own personal value. Admitting that someone else has skills and talents does not affect your capabilities or deflate your accomplishments. Have enough self worth to recognize that a compliment can make someone's day! It also feels pretty great to collaborate with other amazing talents to achieve goals.
Please do not assume that someone is unfamiliar with a situation, whether in the political arena or in any area of life. We cannot possibly know everything about everyone when it comes to making comments on hot button issues. The best we can do is continue to educate ourselves by reading, researching, comparing stories, and becoming more aware of the world around us. Life is so much more than our personal experiences. Each person views the world from their knowledge base. If we choose to ignore these variables, we significantly limit the way we interpret data and make decisions. (All data is potentially questionable if you think about it.) Expanding our knowledge base does not mean we need to agree with every opinion, but it does give us the options necessary to be informed decision makers. Our future and the future of our children depend upon our ability to see past the rhetoric, the denials, the misinformation, and the need to set up camp on soft ground. Educate yourselves so you can be better advocates!
Phrases that I'd love to eliminate!
"It's never been done before."
"The ________ won't allow that."
"I don't need help with that."
(or variations of this theme)
Some thoughts for your Thursday
If these phrases are part of your vocabulary, ask yourself why you are placing these roadblocks into your routine. Why do you feel like you're the only one who has the ability to accomplish a task or manage a project? What is the worst thing that might happen if you allow someone else the opportunity to assist you? Collaboration can be a fickle beach, but it is the most satisfying way to contribute to a common goal. How will you collaborate on your next project?
Wishing all of you a week of adventures,
solutions to your challenges,
answers to your prayers, &
resources to help you survive
your collaborative projects!