World of Writer Mom.org is part of an affiliate program. This means that if you make a purchase through the links I promote on this site or on its related social media platforms, I may earn a small commission from that action to support World of Writer Mom.org mportant: You will NOT be charged more when buying products through my link.
100% Commission is donated to local school. Click on pictures/links to purchase
merch
.
The Christmas Wish List 2018
(Since SEARS isn't an option)
Written by: M.B.Varville-Rodriguez
The SEARS Christmas Wish Book was a childhood highlight for me and my five siblings each year. It was fun to look through the huge catalog of toys and gadgets and make our dream lists for Santa. We didn't have computers to peruse for online shopping back then. That wish book was the closest thing we had; it was like getting a backstage pass to Santa's workshop. I remember seeing things like a Snoopy snow cone maker and thinking it would be the best thing ever to be able to make snow cones for my family and friends. My sisters and brothers made their own lists from the wish book; as our lists grew, so did our anticipation and excitement for the season. Here's the thing. We knew that those longs lists were for dreaming, and that Santa would leave what he could. I was never disappointed. Did I ever get that snow cone maker? Nope. But it didn't matter. My siblings and I have wonderful memories of Christmas day, and appreciated whatever was under the tree for us. Now, my own children like to add gift ideas to their "carts" from on line shopping trips. (What we called "window shopping" back in time.) The carts may look full, but they know that there is no way we can accommodate all those wishes. The quantity of gift giving isn't what's important. Spending time together as a family is always at the center.
Now that I write about and share products from several companies on this blog, I find myself dreaming of list making again. There are quite a few awesome products that I have grown fond of since writing about them. Here is my version of a "Christmas Wish Book." Perhaps something will catch your eye as a possible gift for family and friends. Remember to add a little something for yourself too. There is a variety of price ranges that could work into your budget. The best part is I donate 100% of any commission I might earn to a local non-profit school for the 2018/2019 school year. I am working toward giving back to our community.
Copyright 2018 World of Writer Mom.org
ONE
Jammies
Many families have a tradition of wearing pajamas for their annual Christmas card photos. Others might give pajamas as gifts to wear on Christmas Eve. Whatever your family likes to do for the holidays, a cute, warm, new pair of pajamas is a sweet deal for the entire bunch. There are so many adorable jammies for the kids! Find matching or individual designs here. BIG FEET PJS.COM offers humorous, sassy, and unique designs in addition to solid color choices. Check out their special holiday selections and get them now while you are not too rushed.
I don't know about you, but a good mattress can make a huge difference in the quality of your sleep. Have you ever been to a hotel where your body just melted into the mattress as soon as your head hit the pillow? Dream Cloud is amazing like that, and well worth the investment. If the price range is not workable for you at this time, check out their sister company Nectar for top of the line sleep products. Both brands provide guarantees like no other I have found. Check out their sites and see for yourself.
I recently discovered this site for home decor. It's definitely on my "dream" list. This is definitely a site where you can invest in top of the line bed linens and accessories for your rooms. Beautifully crafted textiles adorn the John Robshaw brand and add an ambience of luxury to any home. Families who enjoy hosting guests or have a well established Airbnb will find plenty of style to attract individuals to their homes. Imagine how amazing your photos will look as you advertise on your site. BONUS: If you select John Robshaw home textiles for your Airbnb I will be happy to send you 25 complimentary cards to advertise your venture using photos you provide. You can leave one in the room for your guest. (Personally designed with pictures/information on front/back) Offer is limited to the first 3 verified Airbnb providers in the USA who send proof of purchase from links via WorldofWriterMom.org site only.
Disclaimer: I am not an affiliate for Airbnb, but I do know individuals who have used Airbnb and have an Airbnb in their homes.
I receive no compensation for listing this business in connection with John Robshaw Textiles.
Self-Care Strategies #1
I get it. Equipment that is designed to improve the quality of our lives can be super hard to justify. Short term goals often take precedence over long term health care management. TruMedic offers several options that can help you reach your long term medical needs and address issues like pain management for short term rehabilitative outcomes. Check with your health care provider if any of the TruMedic products look like possible strategies to enhance your quality of life and offer pathways to improve your activities of daily living (ADLs). When you purchase TruMedic via the links at WorldofWriterMom.org, 100% of any commission I earn will be donated to a local non-profit school in our community. (Colorado Springs). More information is available if you message me. I am happy to offer additional insights regarding why I donate.
Use Code:

RELAX60
Professional Spa Quality Massage
Perfect Gifts for New Mamas!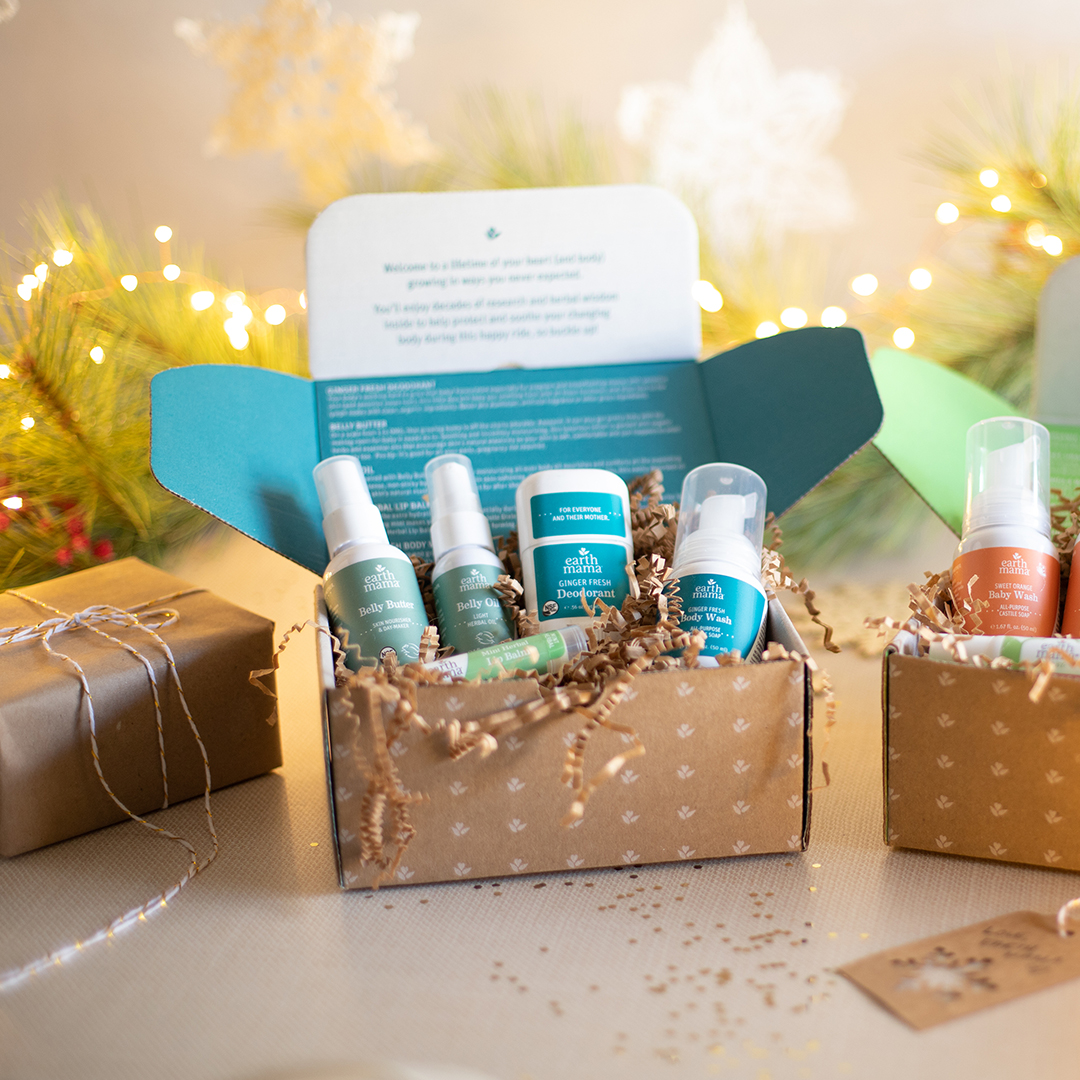 Self-Care Strategies #

3
Fight Camp is on my wish list this year. I have tried gym memberships and still found it difficult to get to a facility, especially when the weather is bad. Winter time is the perfect opportunity to invest in this type of workout option if you don't like leaving the comfort of your home. Know someone who wants to join you? No problem. Get together and share this experience as you inspire and support each other's health and wellness goals. Fight Camp is the ultimate Anti-Stress Workout!