World of Writer Mom.org

is part of an affiliate program. This means that if you make a purchase through the links I promote on this site or on its related social media platforms, I may earn a small commission from that action to support World of Writer Mom.org Important:You will NOT be charged more when buying products through my link.
100% Commission is donated to local school. Click on pictures/links to purchase merch.
TEAM WORK + TEAM SPIRIT =
A Successful Season!
Copyright 2018 World of Writer Mom
A New Cheer Season is here! This post was inspired by my daughter, Bella, who is a Junior in High School this year. The past two seasons she worked hard to become a member of a team where it wasn't always easy to fit in. During her freshman year, Bella and her other freshman team mates struggled to gain acceptance and improve their performance skills. It taught my daughter and I a lot about competitiveness and the true meaning of becoming team players. She also learned that "cheer leading" comes with stereotypes and misconceptions. Competitive Cheer is a challenging sport! The training is extensive and involves specific technical components in addition to spirit building!
100% Commission from each purchase is donated to local non-profit school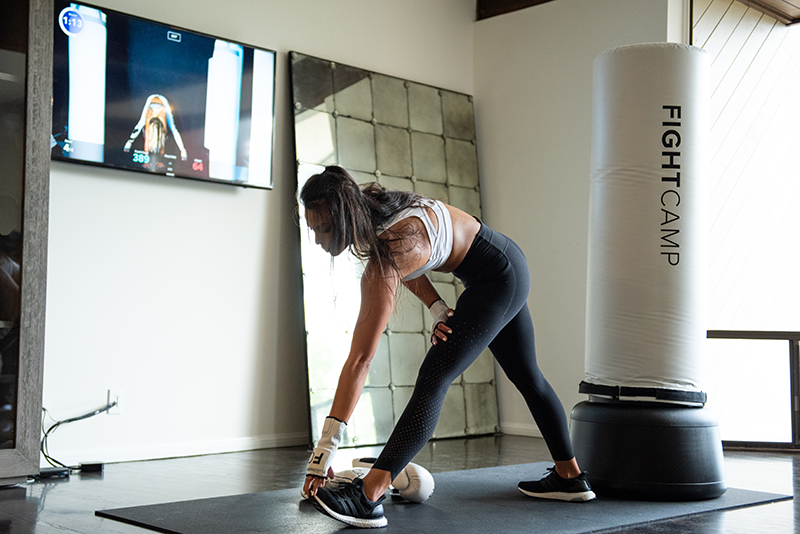 Stress Management ~ Training Tips
Last year was our first year to experience a state competition. I saw how exhausting it can be to train hard and compete with so many other talented athletes. The coaches were tough but fair. Both my daughter and I learned that while we may not have always understood the process and journey that lead to their victory, in the end the reward was well deserved and wonderfully sweet.
This year is proving to be equally challenging in terms of getting to know and understand new coaching techniques, challenging personalities, and figuring out once again where we fit into the puzzle. As a parent, I am coming to terms with when to back off and when to participate. There's so much I'd like to contribute, but you can only offer. Learning to let go is a process, so be gentle with yourself or your ego will take a hit.
100% Commission from each purchase is donated to local non-profit school
I take my cues from my daughter, who has become an incredible advocate for herself and for others. The truth is, there will always be challenges whether in sports, business, or personal life experiences. Your ideas will not always be met with the enthusiasm you imagined or hoped to experience. Embracing all the variables that occur is part of our children's development, and our role is to listen and be supportive. Will our children always experience fairness, mature interactions with other adults, and equal treatment among team mates? No. Will they learn to speak up for themselves and recognize their personal boundaries? Absolutely!
100% Commission from each purchase is donated to local non-profit school
Here are a few thoughts to take us into the next season. I encourage my children to ask themselves, "How will I be a team player and inspire others toward making positive changes?

" These skills are incredibly important, because it will be necessary as our children grow into adults. Whether in business or personal life, becoming a team member involves learning to collaborate with various personalities, accepting accountability for our actions, and understanding how group dynamics can influences outcomes.
100% Commission from each purchase is donated to local non-profit school
T - Treat each person with respect
E - Encourage each person to meet their goals
A - Advocate for each person's opportunities
M - Motivation is achieved through inspiration
Work toward recognizing each person's skills, talents, goals, and contributions.
Observe and accept that somebody may have a different way of accomplishing a task or project.
Respond and provide insights where required; try waiting until you are asked for assistance. Assume the individual is capable of handling a task.
Keep negative comments and actions out of the process. Lead by example.
copyright 2018 World of Writer Mom
A New Season ~ A New Look at Opportunities!
* Team Changes for New Chances?

* Where do you want to go?

* Who do you want in your life?

* Where will these changes take you?

* How do you envision your team for 2018/2019?
100% Commission from each purchase is donated to local non-profit school
PLEASE SHOP NOW to SUPPORT the VISION of WorldofWriterMom.org
This season I want to _____________________
What you bring to the team: _______________________
Wishing all of you a week of adventures,
solutions to your challenges,
answers to your prayers, &
resources to help you survive
your collaborative projects!
SPECIAL LABOR DAY ANNOUNCEMENT
All commissions + bonuses from this product
are donated to a local school.